Saturday 24 July 2021 - 08:08
US Military Base in Erbil Targeted by Drone: Report
Story Code : 944857


No further details have been released about the attack.

The US base at Erbil Airport in Iraq has been targeted several times by rockets and drones in recent months.
Related Stories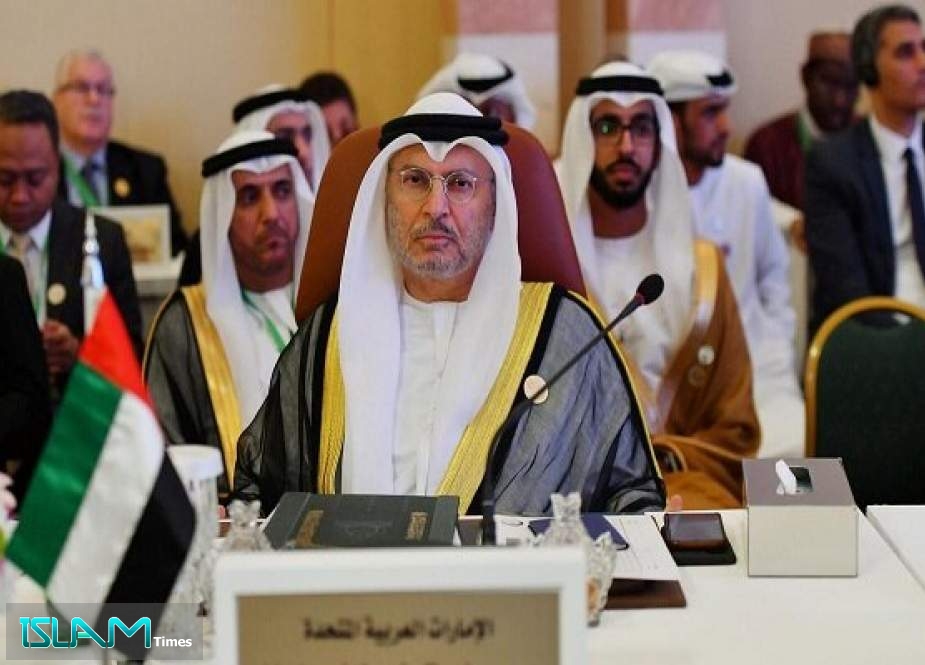 Islam Times - A diplomatic adviser to the United Arab Emirates' president has said in a statement that new US administration is right in prioritizing diplomacy with Iran and that his country ...