Saturday 16 October 2021 - 09:28
Record $104 Mln Heroin Shipment Seized in Australia
Story Code : 958990


A Malaysian national has been charged after the drugs were found secreted inside a container of tiles. Authorities found 1,290 packages containing heroin within the shipment, the Guardian reported.

The Malaysian national will face a possible penalty of life imprisonment.
Related Stories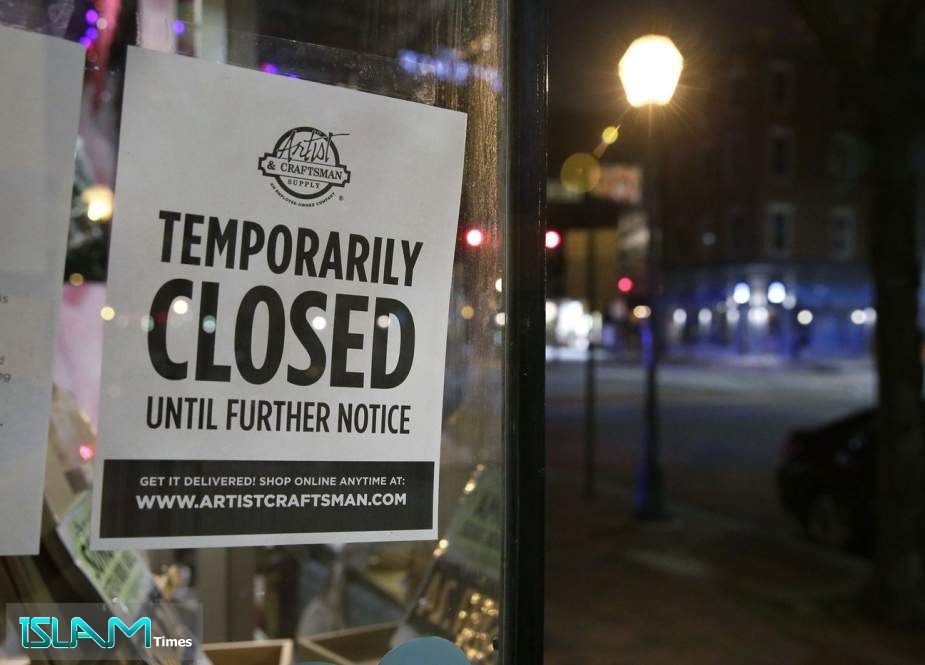 Islam Times - With much of the American economy in self-imposed shutdown to prevent the spread of coronavirus, April's colossal surge in unemployment delivered a historic blow to workers....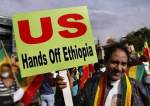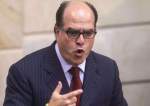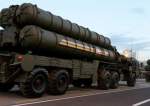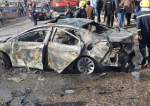 Car Bomb Explosion in Southern Iraq Kills 7 People

7 December 2021